Last Updated on July 4, 2021 by homeguide
Choosing the best food processor for your food preparation needs can be a daunting task. I want to make it as easy as possible for you with my tips.
Often, preparing a meal can be labor-intensive, but a food processor breaks things down in seconds to shorten the time it takes to bring meals to the table.
What is a food Processor?
A food processor like theone reviewed hereis the most useful kitchen appliance. It saves an arguably enormous amount of energy and time when it comes to preparing food.
The varieties of tasks that a food processor can do include grinding, mixing, shredding, chopping, pureeing, slicing and many more.
It prepares foods in second and allows you to focus your energy on other important kitchen tasks.
These kitchen appliances can prepare different kinds of food and they include vegetables, nuts, meat, coffee beans, dough, fruits etc.
Whether you want to prepare a salad, a delicious salsa or bake pizza, a food processor will be helpful.
Generally, they feature a bowl, blades at the bottom, motor lid, and a feeding chute. The blades can be removed or interchanged to include other attachments for mixing, dicing, slicing or even kneading dough.
These are 10 Factors to Consider before Buying a Food Processor
1. Bowl size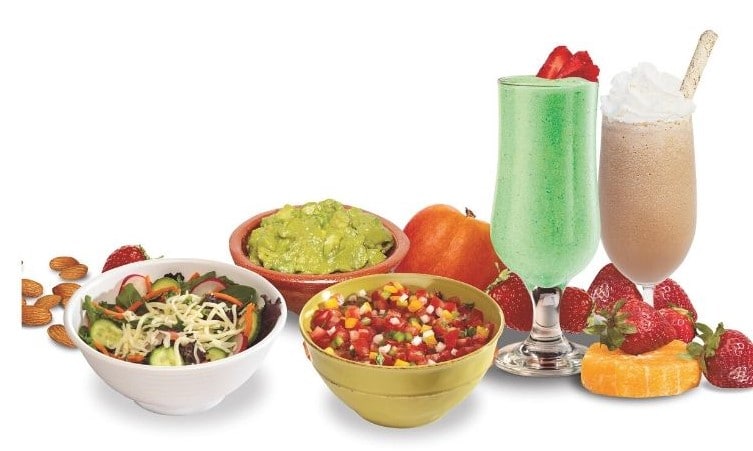 Processors of food are available in all sizes from 2 cups bowl size to 22 cups bowl capacity.
The bowl capacity is measured in cups. Smallbowl sizeslet you prepare food for a small family. If you have a small family, consider buying a mini food processor which has a small work bowl.
Food processors with large bowls are mostly used in restaurants or by large families.
Consider the number of people that you will be cooking for every day before buying a food processor.
2. Food processor blades/Discs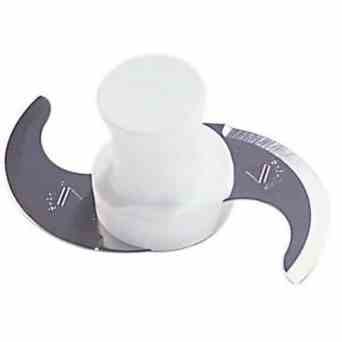 This type of kitchen appliances comes with different discs andbladesthat serve different purposes.
They can also be ordered separately if one wishes to.
The best food processors have razor sharp and powerful blades that are able chop, slice and shred.
They are also made of stainless steel metal which is strong and durable. There has been report of a blade breaking off into food, causing some mouth and tooth injuries. This is not the case with blades made of stainless steel.
For bakers, there are blades for kneading dough that are either made of plastic or metal.
3. Motor quality
Make sure the processor you choose is powerful enough to handle all kinds of jobs. These includes shredding cheese, chopping carrots, kneading dough, just to name a few.
To avoid your motor burning out, buy a food processor that is at least 600 watts.
Commercial food processors comes with a powerful motor; of up to 1,500 watts of power. 3 cup to 5 cup food processors have less powerful motors hence suitable for a small family.
A good food processor have a powerful and quality motor. A powerful motor will process all kinds of food.
4. Control
Consider purchasing a food processor that comes with a pulse control button. A pulse button will allow you to pulse food until you achieve the desired consistency.
An electronic touchpad is also another type of control that is easier to clean than traditional toggle switches. Some processors have LED lightings that can be helpful when operating it.
5. Feed Tube Size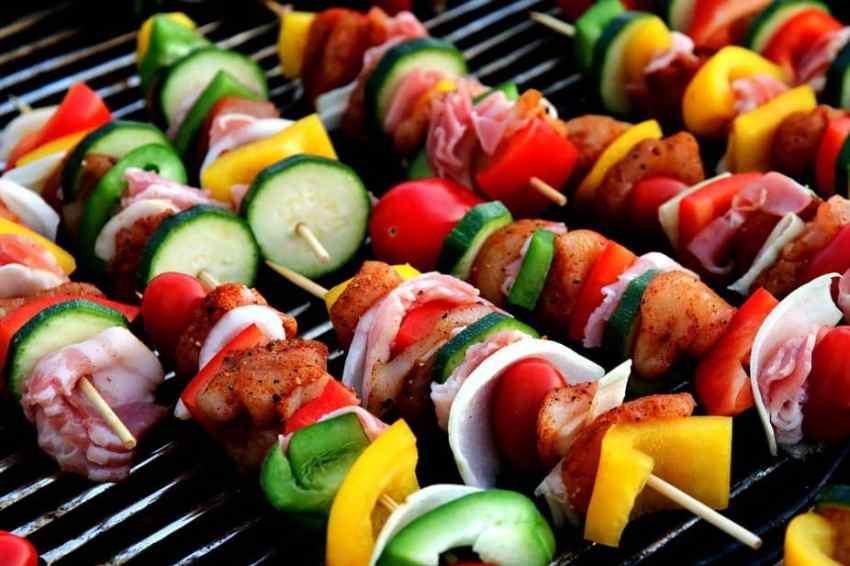 The best food processors or choppers are designed with wide feed tubes to let whole fruits or vegetables pass without first requiring you to cut them.
However, if you are ok chopping food into smaller portions before putting them in your food chopper, you can get one that has a smaller feed tube.
6. Price/Performance
Not all food processors are equal, depending on size, quality, power, and the number of attachments, prices will vary. You should get what you paid for, a higher price for a powerful and high performing processor of food.
7. Safety Features
Safety is an extremely important feature to consider when buying any kitchen appliances. The blades alone are sharp to enable them chop, slice hence it is important to read each type of food processor's instructions before operating it.
If it is possible, try to purchase a food processor that has a blade locking mechanism, bowl lock alignment or cover locks. If the base of a food chopper has a storage for a cord, that is an added advantage.
8. Easy to clean
The best food processors comes with detachable parts that are easy to clean.
Some of the easy to clean food processors include Braun FP3020 12 Cup Food Processor and Vitamix Professional Series 750 Brushed Stainless Finish with 64-Oz. Container food processor/blender.
In fact, Vitamix is a self-cleaning food processor.
9. Number of Attachments
This is where different brands try their best to outdo each other. Best food processors have a transparent working bowl and a cover. Check out also for a food pusher, large feed tubes that will not require you to precut your fruits and vegetable
It is will be an added advantage if your machine will come with an extra bowl, juicer attachment, blender or a dough blade.
10. The weight
Some processors are very heavy and are not suitable for moving from one place to the other. If you are planning to move your food processor often, buy a lighter machine.
What is the difference between a food processor and a blender?
The bowl of a food processor is larger and wider compared to a blender. Often, less or no liquid is put in a food processor unlike a blender that is designed to make liquid foods such as smoothies, milk shakes and protein shakes.
Food processors often use interchangeable disks and blades but blenders use fixed blades.